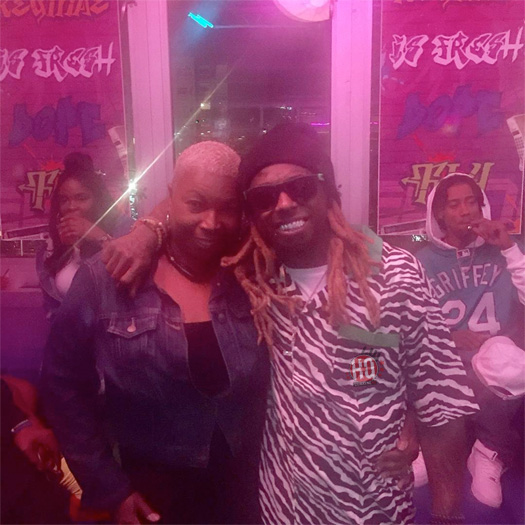 The "Feature Friday" installment for this week is Chingy's "26's" track featuring a verse from Lil Wayne.
You can find Da Beatstaz-produced song on the Missouri rapper's Powerballin' album, which was released back in 2004.
"I pull up laughing at another man's 20's, ha; Yep, the younger man I run the damn city; Gotta pocket full of 100's, 50's, rubberband 20's"
You can listen to "26's" below.
PREVIOUS: Feature Friday #88