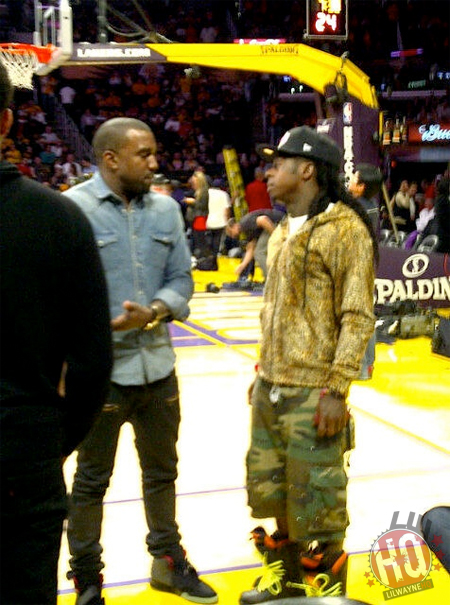 This week's "Feature Friday" installment is Kanye West's "Barry Bonds" track featuring Lil Wayne.
The Nottz-produced-song can be found on Yeezy's third studio album, Graduation, which was released back in 2007.
"Yeah, I'm so bright not shady; My teeth and my ice so white like Shady; Ice in my teeth so refrigerated; I'm so fucking Good like I'm sleepin with Meagan"
You can listen to "Barry Bonds" below and read the lyrics here!
PREVIOUS: Feature Friday #90