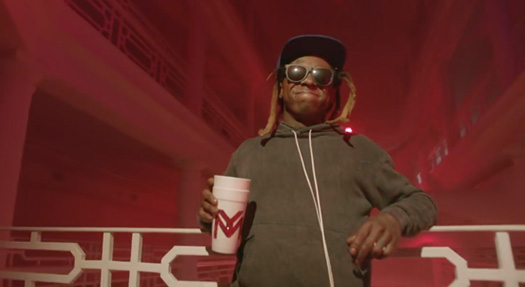 Here is the official music video for David Guetta's "Light My Body Up" single featuring Lil Wayne and Nicki Minaj.
The visual was directed by Benny Boom and the track will appear on Guetta's forthcoming album, which will be released later this year.
Click here to read the lyrics for "Light My Body Up" and hit the jump to check out the video.
PS: I just want to apologize for going absent for a week (I needed a break) and that I will be back posting regular updates again tomorrow including everything I have missed!