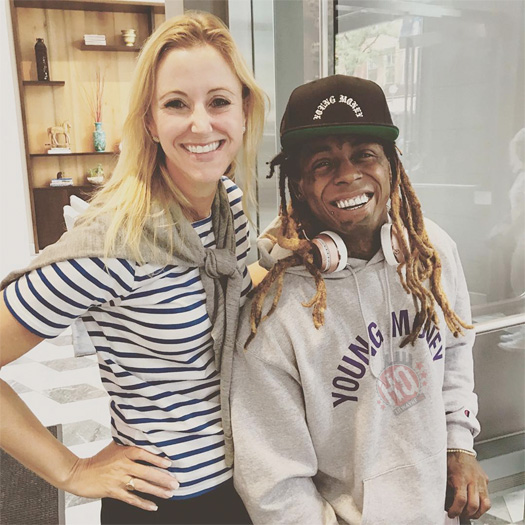 A new 1-minute snippet of an unreleased Lil Wayne song that was produced by Lex Luger has surfaced online.
The preview was recorded by New Orleans native Davon, who is also the same guy from the Wayne tribute documentary by Edward Buckles.
Over the past few years, Davon has filmed himself playing at least another 10 other unreleased Weezy tracks, which he claimed are all leftovers from the I Am Not A Human Being 2 album in 2013.
This of course leaves the question of how has he managed to obtain all of these unreleased Tunechi records. Some people are thinking that he must be related to Tune in someway.
You can check out the latest Lil Wayne sneak peek after the jump below! What are your thoughts on it and do you think we will ever hear the full version?