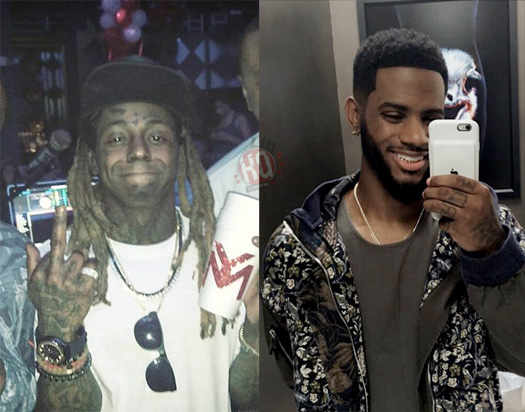 Bryson Tiller recently appeared on Capital XTRA to chop it up with Tim Westwood for a radio interview that you can check out below.
During their conversation at the 15:10 mark, Bryson was asked about his thoughts on Jay Z's new album to which he revealed that he hasn't been a big fan of hip-hop. However, Lil Wayne was the first rapper that got him into the genre.
Tiller mentioned that he has only recently got into hip-hop and Wayne was the only rapper he really liked, so he just bumped his music, which made him eventually fall in love with the art of hip-hop and rap!