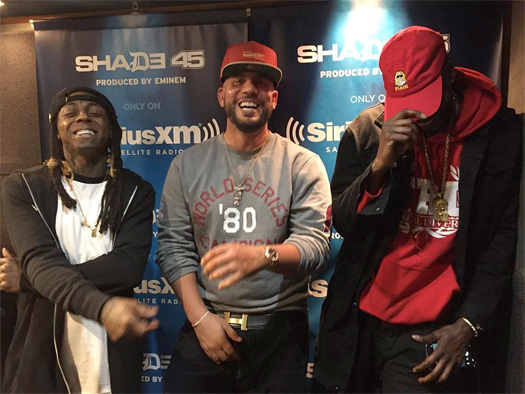 Over the weekend, DJ Drama teased his and Lil Wayne's upcoming Dedication 6 mixtape on his Instagram story.
Drama shared a picture of a "D6" sign at what looks to be an airport with a caption reading: "New Orleans it was only right!!!! Soon….."
You can check out the photo below. Do you think we could be hearing Dedication 6 soon? I suppose your answer will have to depend on your definition of "soon"!