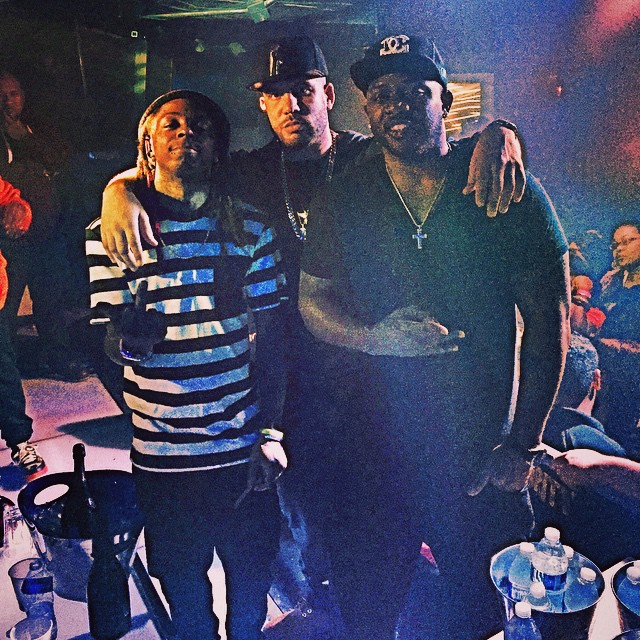 DJ Drama is the latest guest to appear on BET's "Rate The Bars" series to rate lyrics from artists like Pusha T, Gucci Mane, A$AP Rocky, Wiz Khalifa, and more.
During the clip, which you can check out below, Drama rated lyrics from Lil Wayne's "SportsCenter" song off Dedication 2.
And of course the disc jockey named the Weezy bars 5 out of 5!