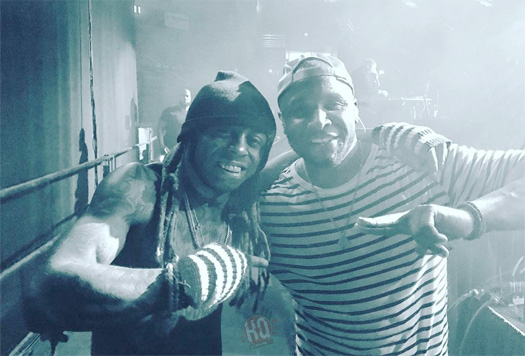 I have chosen Nu Jerzey Devil's "Pimpin'" song featuring 2 verses from Lil Wayne for this week's "Feature Friday" installment.
The track, which was first released in 2008, appears on Jerzey's The Introduction project that came out in 2009.
"That's right, Young Wayne that shit; Got a life time for dough and not a second for a bitch; Recognize the presence of a legend from the crescent; Got dope, you smell me, call it obsession"
You can listen to "Pimpin'" below.
PREVIOUS: Feature Friday #100