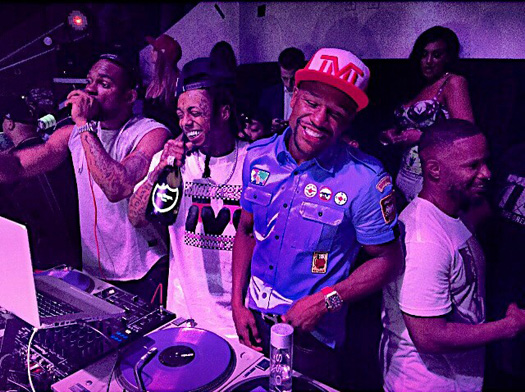 For this week's "Feature Friday" installment, I have chosen Jamie Foxx's "Number One" song featuring Lil Wayne.
The Just Blaze-produced track can be found on Jamie's Intuition album that was released back in 2008.
"They call me Mr. Carter, I fly over water in my own charter; Baby I can turn you on like a phone charger; Baby I can hit it like a motherfucking dodger; If you want a soldier baby, I can be your sergeant; And girl if your gay, umm I can be your Marvin"
You can listen to "Number One" below.
PREVIOUS: Feature Friday #99