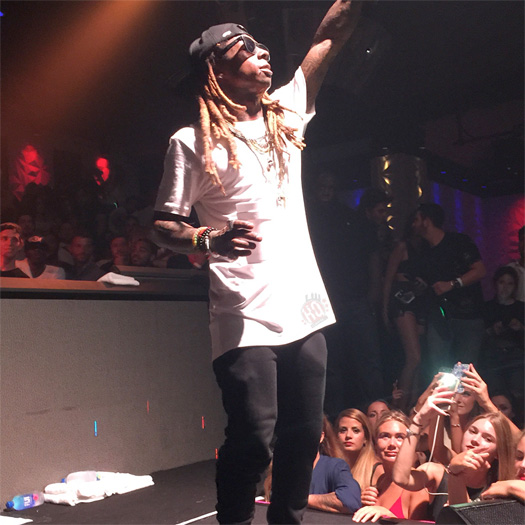 On August 8th, Lil Wayne brought his "World Wide Weezy Tour" to GOTHA nightclub in Cannes, France.
This is Weezy's second time hosting a show at GOTHA in Cannes, because he was also there in 2014.
You can watch a recap of Tune's appearance and performance at the France club after the jump below!
Photo credit: Alex Fiore.