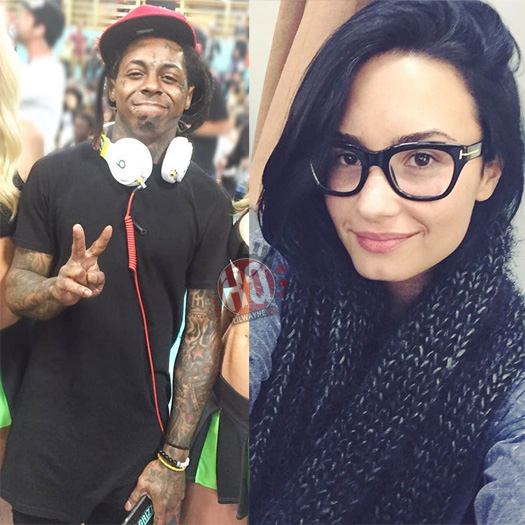 Demi Lovato will be releasing her Tell Me You Love Me album this Friday (September 29th), which will include a collaboration with Lil Wayne called "Lonely".
Earlier this week, Demi previewed the DJ Mustard-produced song including Wayne's verse at an event in London, England.
You can listen to a snippet of "Lonely" after the jump below, courtesy of LovatoArmyUK!