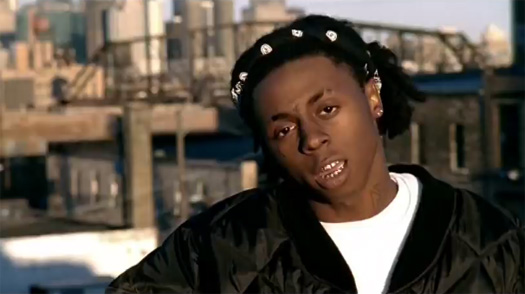 I have chosen Boo & Gotti's "Ain't It Man" single featuring a chorus and lots of ad-libs from Lil Wayne for this week's "Feature Friday" installment.
The Leslie Brathwaite-produced track appears on the duo's Perfect Timing album that was released back in 2003.
"Ain't I the coolest cat that you've ever seen? And ain't I fresh, ain't I clean, ain't no wanksta in me"
You can watch the official "Ain't It Man" music video below.
PREVIOUS: Feature Friday #108