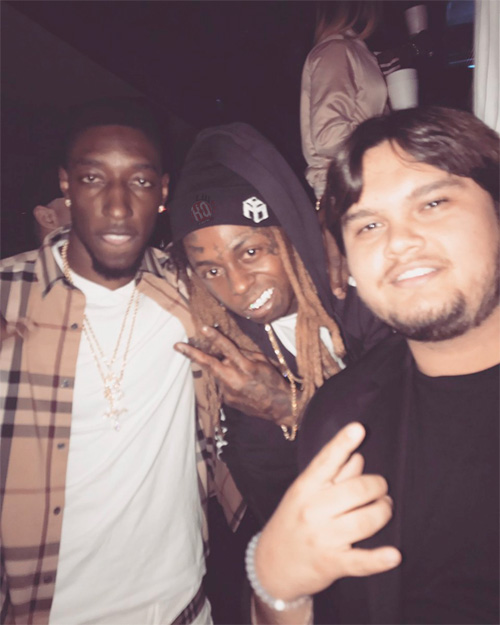 For this week's "Feature Friday" installment, I have chosen Bobby V's official "Beep" remix featuring verses from Lil Wayne, Ludacris and Lil Kim.
The Big Fruit-produced song, which was released in 2009, doesn't actually appear on any official project, but the original version that features Yung Joc can be found on Bobby's The Rebirth album.
"Lil' mama let me beep-beep like a Motorola; Now I'm in love knee-deep, but it's at her shoulders; But being I'm a G, I try and keep composure; But I swear shawty got me weak like the weekend over"
You can listen to the "Beep" remix below.
PREVIOUS: Feature Friday #109