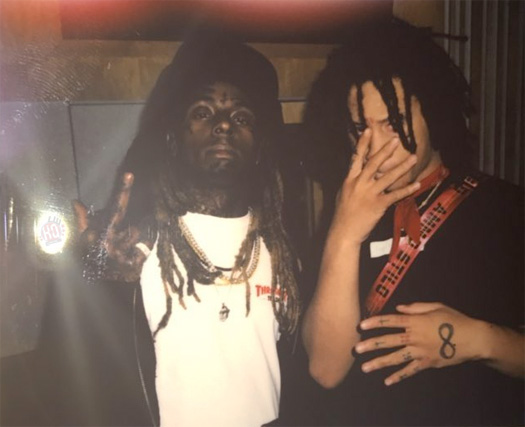 Lil Wayne has revealed an official capsule for his upcoming Dedication 6 mixtape.
The collection includes a D6 snapback, D6 hoodies, D6 t-shirts, and D6 joggers. You can purchase all of the new Young Money Merch apparel here.
The lookbook for the capsule, which you can check out below, features Trippie Redd and his girlfriend modelling the new clothing line! Do you think Trippie could be on Dedication 6?