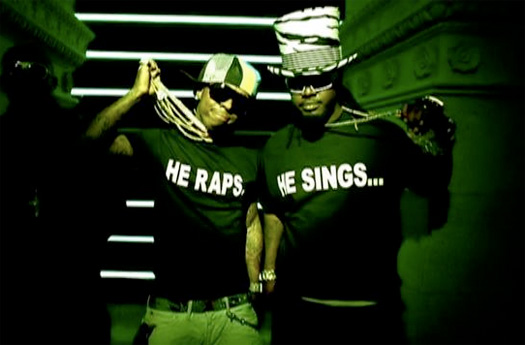 Earlier this month, T-Pain hosted an Instagram Live session to discuss his and Lil Wayne's amazing year in music back in 2007 and how they broke The Beatles' record for the most No. 1s on Billboard.
In another clip from the Instagram Live session, Pain revealed he used to hate Wayne as he always wanted to be like him and that he was especially jealous of the 10,000 Bars song.
You can check out T-Pain explain why he used to hate Weezy after the jump below!