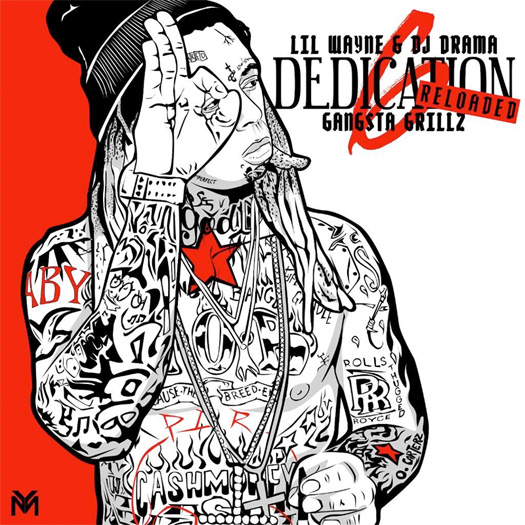 It's all gone quiet about the second part of Dedication 6 after Lil Wayne dropped the first leak from it, which was a "Family Feud" freestyle featuring Drake, at the end of 2017.
This is until yesterday when Weezy confirmed on his Instagram page that he is currently still in the studio putting the final touches on Dedication 6: Reloaded.
"Cheers to a produktive week! In Da Stu putting final touches on #D6Reloaded"
If you didn't already know, D6: Reloaded will include collaborations with Drake, Future, Juelz Santana, Jay Jones, Lil Twist, Trippie Redd, Stephanie Acevedo, Vice Versa, and more.
When do you think Tunechi will release his Dedication 6: Reloaded mixtape? Let me know in the comments section below!