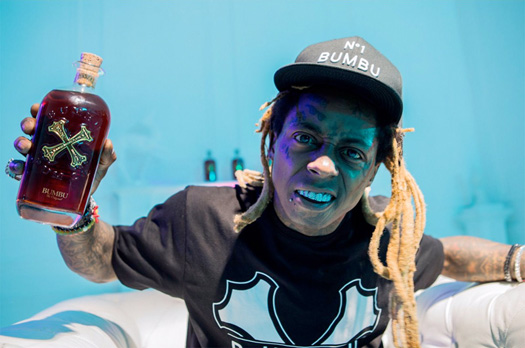 Lil Skies recently sat down with HotNewHipHop for an interview on the newest episode of their "On The Come Up" series.
At the start of their conversation when talking about influences (see below), Skies revealed his "favorite artist of all time is Lil Wayne".
He also mentioned that his father, who is also a rapper by the name of Dark Skies, was influenced by Weezy to dip into the rock music scene!