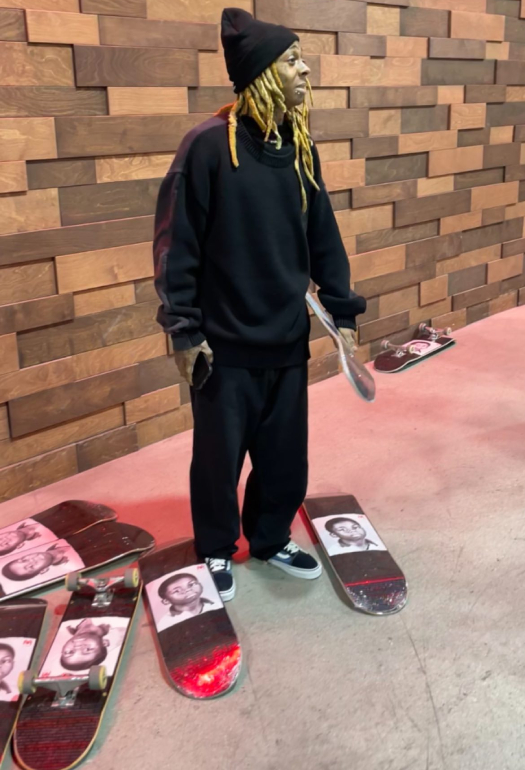 Hollywood Cole recently chopped it up with HotNewHipHop for an interview on their "On The Come Up" series, which you can watch below.
In their conversation, Cole talked about producing the beat for Lil Wayne and Drake's "B.B. King Freestyle" that can be found on Side A of the No Ceilings 3 mixtape.
The producer also revealed Weezy's mixtapes were a big part of him first getting into music and that he would get Tune to spit a verse on his dream song! Do you still listen to "B.B. King Freestyle"?