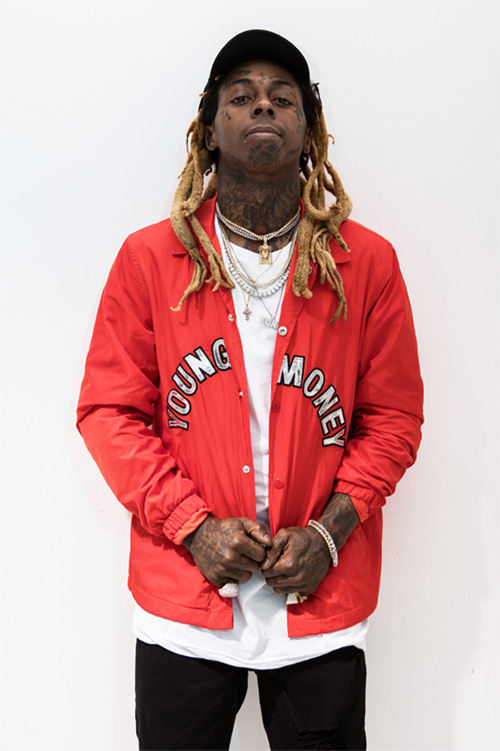 Lou Williams, who is a professional basketball player for NBA team Los Angeles Clippers, recently participated in a Q&A session with fans on Twitter.
During this Q&A session, Lou revealed that Lil Wayne's Tha Carter II album is his favorite album ever and Wayne's Free Weezy Album is his favorite project right now.
You can check out Williams answer these questions after the jump below. You can't be mad at the Tunechi albums he picked!
Ever. Yikes. Usher-confessions lil wayne- carter 2 https://t.co/gJe6f957OY

— Lou Williams (@TeamLou23) February 15, 2018
Free Weezy Album https://t.co/2rsmBD8gvq

— Lou Williams (@TeamLou23) February 15, 2018