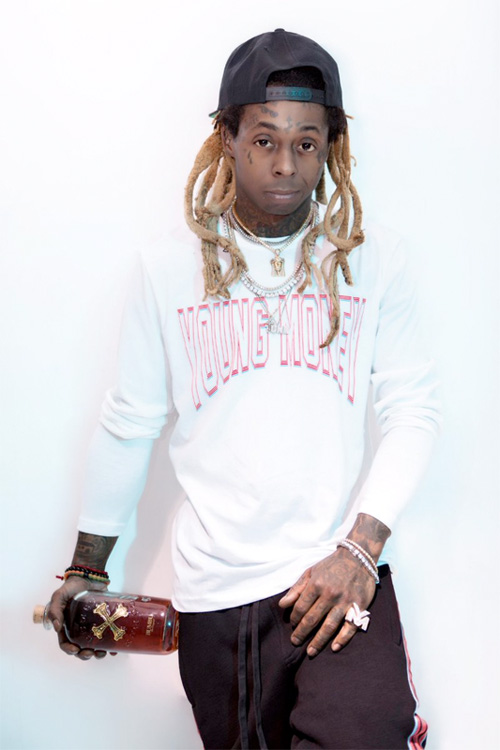 We already know Lil Wayne is a fan of Tom Brady and has even referenced him in songs such as his freestyle over Eminem's "My Name Is" off No Ceilings 2: "bitch I'm famous, like Tom Brady", but we now know Brady is a fan of Wayne too.
During season 1 episode 2 of the "Tom vs. Time" video series that is titled "The Mental Game", Tom Brady can be seen listening to Tunechi's Tha Carter IV album in his car after his team New England Patriots lost to the Carolina Panthers.
In related news, Odell Beckham Jr. (who is also a big Lil Wayne fan) shared a photo of himself on Instagram with a caption referencing a Tune line off "That's All I Have" from No Ceilings: "Quarterback Weezy, young Tom Brady, open up ya mouth….". Tom replied back with a comment saying the next line of the song: "And catch a bomb baby….. [trophy emoji]".
You can check out both posts after the jump below. Head to the 12:30 mark of the video to see the American football athlete playing C4 in his car!