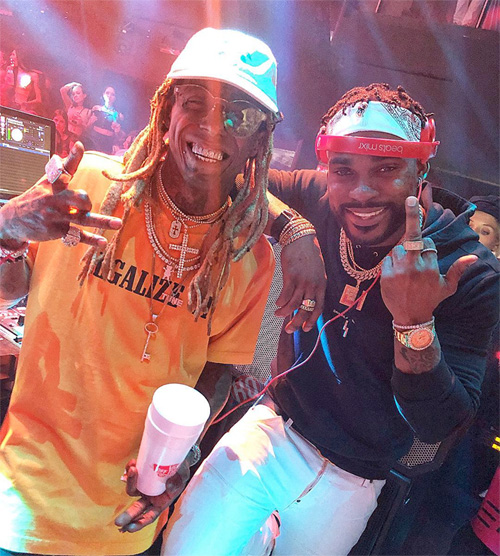 We first heard a snippet of this collaboration 2 weeks ago at LIV nightclub in Miami, and now we have more details about DJ Stevie J's upcoming single.
The song, which currently has no release date, will be called "Imagine", as well as feature both Lil Wayne and Swae Lee from Rae Sremmurd.
You can see Stevie J announce this news on his Instagram Story below! Are you looking forward to hearing it?