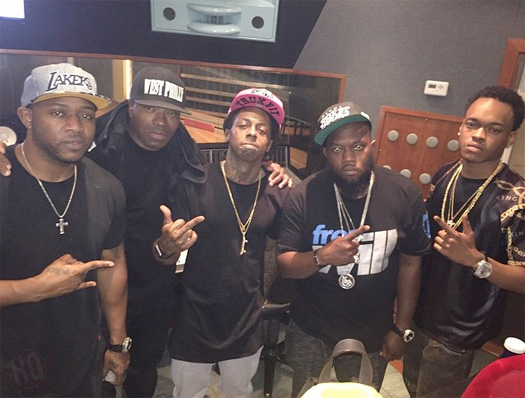 After hearing a snippet last week, Freeway has revealed when he will release his "Blood Pressure" single featuring Lil Wayne.
Replying to Raúl on Instagram, who asked "When Blood Pressure song w Tunechi komin my g", the Philadelphia rapper responded with June 22nd.
So there you have it! Who is looking forward to hearing the upcoming Freeway and Weezy collaboration?