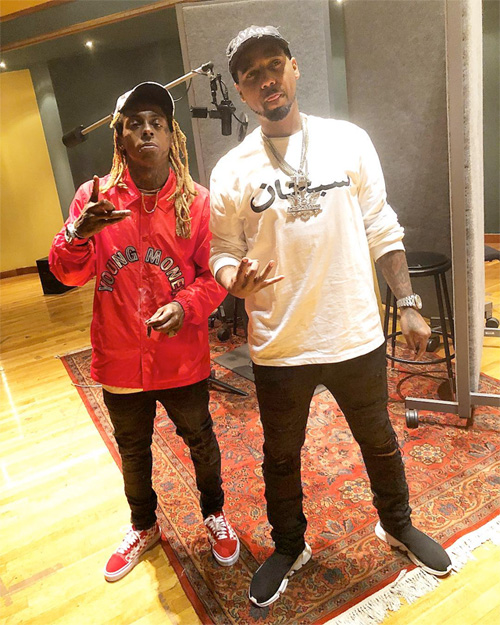 Juelz Santana took to his Instagram yesterday to tease 29 unreleased songs he has that could all appear on a project he is getting ready to drop.
Looking at the tracklist, which you can see below, one of these unreleased tracks features Lil Wayne, 2 Chainz and Belly.
There is currently no word as of when we will hear this collaboration, but are you looking forward to it?