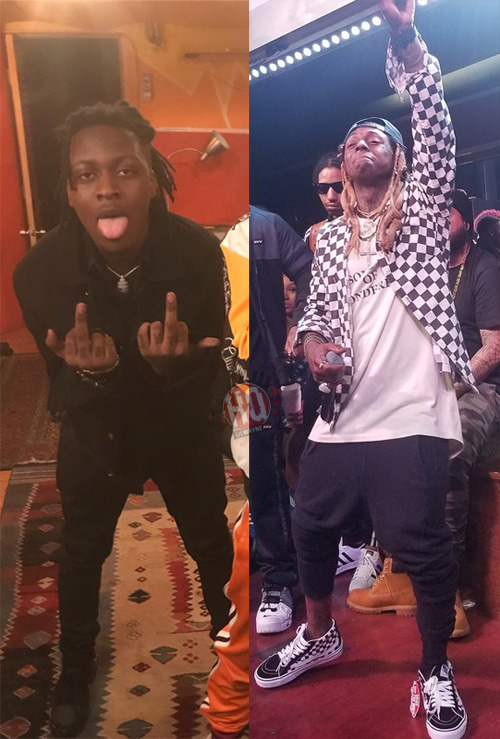 UnoTheActivist recently sat down with Power 106 for their "Now You Know" series, which you can check out below.
At the start of their interview, the Atlanta rapper called Lil Wayne his biggest influence, because he was able to reach out to more than one genre with his music.
Before the conversation wrapped up, Uno also revealed Wayne is the most-played artist in his phone as "Abortion" off Tha Carter IV is always the first to pop up. He then started playing the song and rapped along to it!