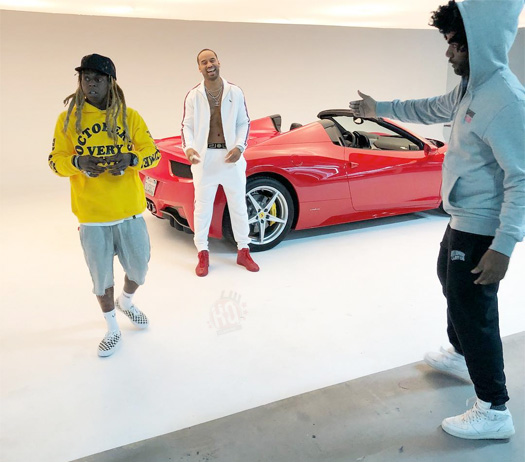 The "Feature Friday" post for this week is Mary J. Blige's "Just Fine" remix featuring Lil Wayne, Precise and Swizz Beatz, who produced it.
The original version of this track appears on Blige's eighth studio album, Growing Pains, which was released back in 2007.
"Cause Swizzy is a vandal, Weezy is a candle; And we are crack, smack, and never wack; Like I never had a Caddy, I would never lack; And I would never lie, I would never say never; Will I ever say never? Say never, cause I never gave a… whatever, it's whatever"
You can listen to the "Just Fine" remix below. Click here to watch a music video for another Mary and Weezy collaboration titled "Someone To Love Me (Naked)" that was released in 2011!
PREVIOUS: Feature Friday #139