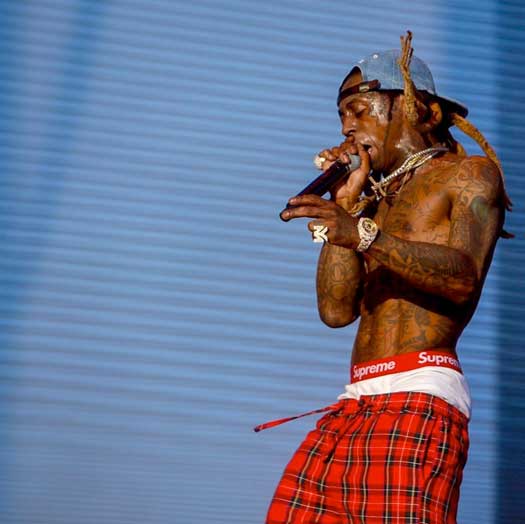 Back in 2015, Jimmy Carlton Winfrey aka Peewee Roscoe pleaded guilty to the shooting at Lil Wayne's tour bus outside of Compound nightclub in Atlanta, Georgia on April 25th.
Peewee was served with a 20-year sentence (10 years in prison and 10 years on probation), but according to a new report by the Atlanta-Journal Constitution, he has had his sentence overturned.
The good friend of T.I., Birdman and Young Thug appealed his sentence in February this year by claiming the Cobb County judge, Mary Staley Clark, "pushed" him into accepting a plea deal that he had previously declined by allegedly threatening him with a harder sentence.
Winfrey will now remain locked up behind bars while his case goes back to the Cobb County State Court to start over again!
Photo credit: Michael Rhian Tjader.