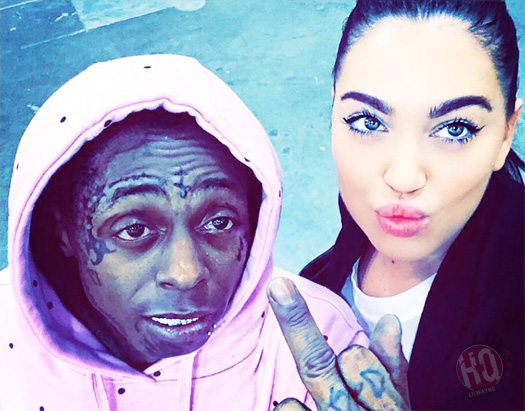 Jimmy Carlton Winfrey aka Peewee Roscoe has pleaded guilty to the shooting at Lil Wayne's tour bus outside of Compound nightclub in Atlanta, Georgia back on April 25th.
According to TMZ, the judge sentenced Jimmy Winfrey, who is good friends with Young Thug and T.I., to 20-years (10-years in prison and 10-years on probation)!
Both Birdman and Thug were named in an indictment alleging that they were involved in this tour bus shooting, but they have both come out and said that they had nothing to do with it.
Do you think the punishment is reasonable?