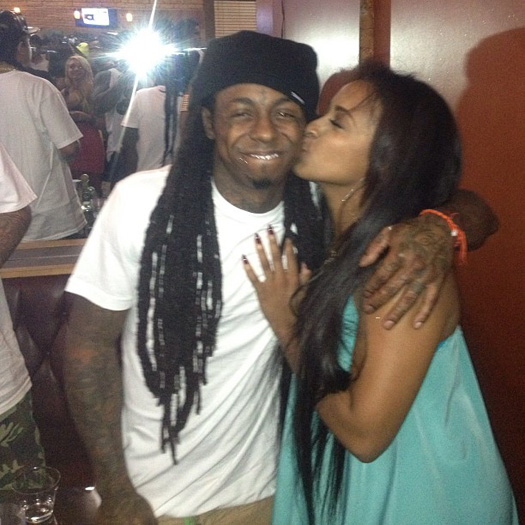 To try out the new Stories question feature on Instagram, Shanell has been answering questions from fans including questions about Lil Wayne and Young Money.
During her Q&A session, the YM Princess revealed that she has "so many" unreleased collaborations with Wayne just sitting on her computer right now, as well as explained how she has been affected by the beef between Young Mula and Cash Money Records.
You can check out exactly what Shanell had to say after the jump below! Would you like to hear some new collabos from SnL and Weezy?