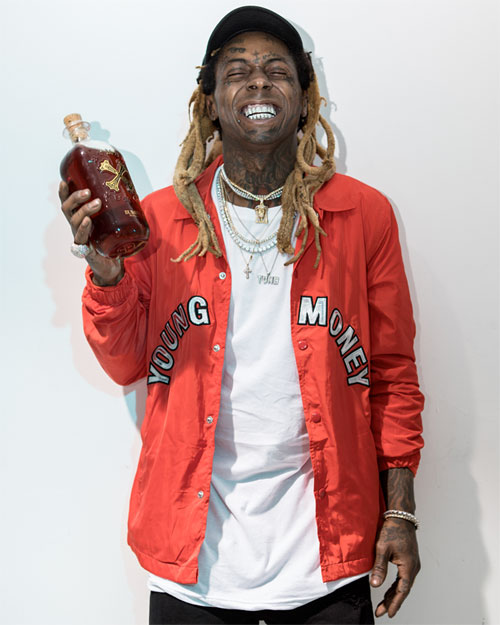 Seven new Lil Wayne snippets have surfaced online, courtesy of Music Mafia, who are also selling the full songs for Bitcoins.
These tracks are called "Everytime", "I Need You", "Mind Right" (this is a remix to the TK-N-Cash single), "Never Let It" (we heard a longer preview of this back in 2015), "Still Coughin'" (this is a No Ceilings 2 leftover that was produced by Timbaland), "Take Me Higher", and "Thinking 'Bout You".
You can listen to all seven previews of these unreleased Weezy records after the jump below! Which one is your favorite?
Photo credit: Vinick Dias.