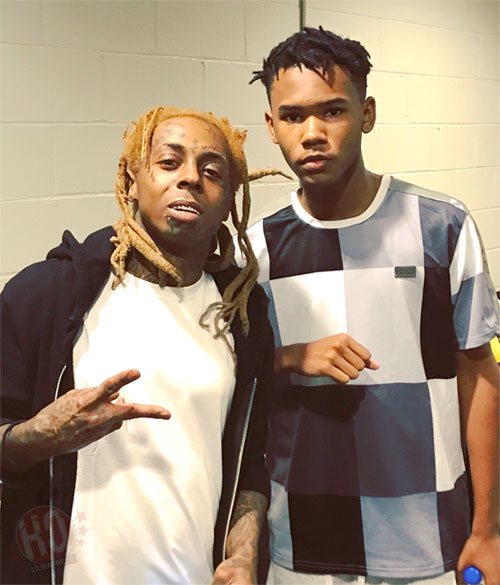 Not long after "Lil Weezyana Fest", a new solo Lil Wayne track surfaced online called "Deep Sleep".
The song was recorded for Weezy's Velvet project, but that also looks like it will no longer be released just like L.A.T.
You can listen to "Deep Sleep" after the jump below! What are your thoughts on it?