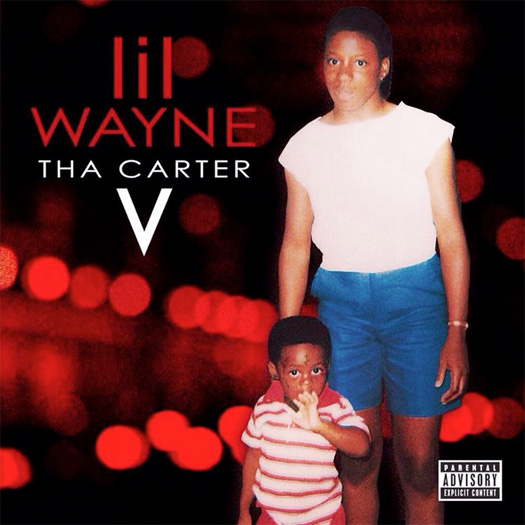 According to DJ Booth, Lil Wayne's new album Tha Carter V generated a total of $3.3 million in the opening week of it being released (September 27th to October 3rd).
The numbers come from HITS Daily Double, who had only C5 tracks in their top 10 highest-earnings songs last week. "Mona Lisa" featuring Kendrick Lamar topped the list with a gross amount of $335,141.
All 23 records from Tha Carter V also appeared in the top 50 highest-earning tracks of last week with the lowest-earning song being "Dope New Gospel" featuring Nivea at No. 41, which gained a gross total of $74,438.
These are amazing numbers for a new album considering the last major first-week project was Eminem with Kamikaze that generated a total of $1.8 million! Congratulations to Wayne, but I wonder how much of this $3.3 million he will receive?!