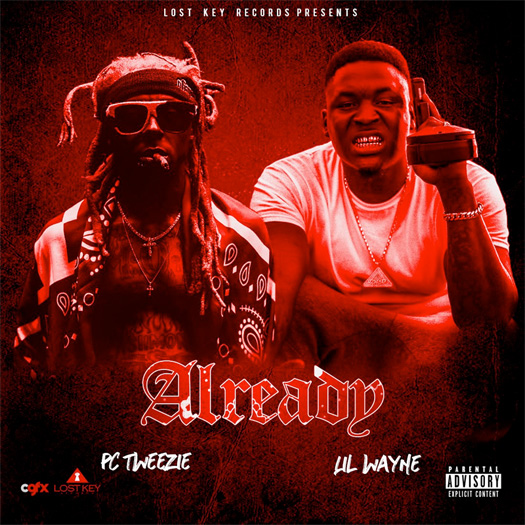 PC Tweezie has released his new single called "Already" featuring a verse from Lil Wayne.
There is currently no word on what project this song will appear on, but what we do know is that it was produced by Timbaland.
You can listen to "Already" after the jump below, courtesy of Lost Key Records! What are your thoughts on Weezy's verse?