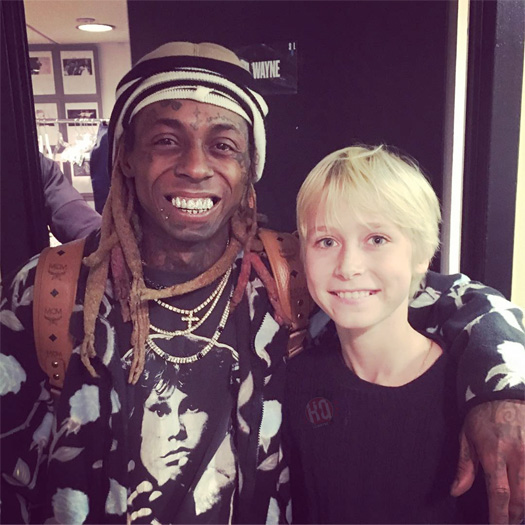 Back in 2015, Natalie La Rose released a single titled "Around The World" featuring Fetty Wap that was co-produced by Ilya, Mag, Peter Carlsson, and Max Martin.
The original version of this song has now surfaced online, which you can listen to below, and it includes a Lil Wayne verse instead of Wap's verse.
However, there are a few lines that are similar to Wayne's verse on Curren$y and August Alsina's "Bottom Of The Bottle", so it looks like he re-did the verse after the Dutch singer didn't want to use it and gave it to Spitta for his single!