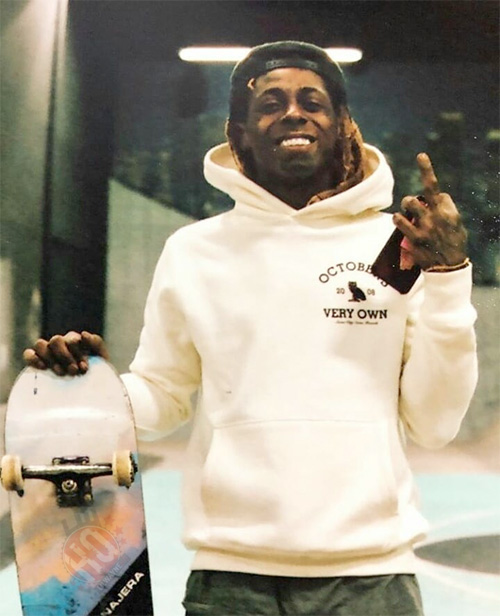 Spiff TV has announced a new single off his upcoming The Union album called "Primera Clase" featuring Lil Wayne and 4 other music artists.
The song is co-produced by J. Oliver and Fat Leopard aka HoodyBaby, which is funny as "Primera Clase" translates in English to "First Class" and Hoody and Wayne already have a collaboration called "First Class".
I guess we will find out if this is the same track or not tonight at midnight when the record is released (November 2nd). You can check out Spiff's announcement below!