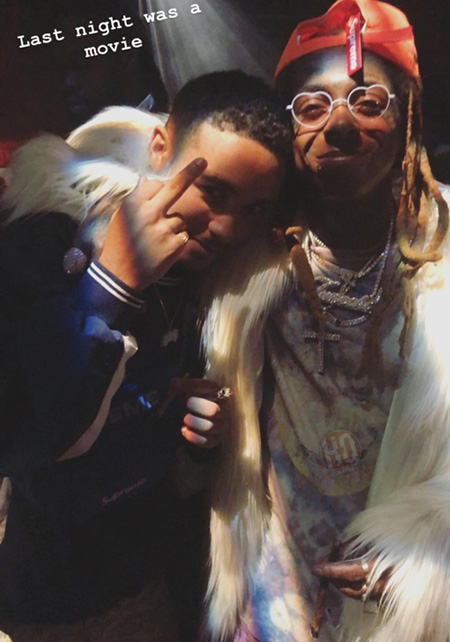 The "Feature Friday" edition for this week is P89's "War" song featuring a verse from Lil Wayne.
There aren't too many details about this collaboration between the Philadelphia rapper and Tunechi, other than the fact that this is one of the most popular Tune verses which is used for blends.
"Let that chopper hit 'em, sit 'em down, swap his spirit; Die now I'mma think about it later, I'mma think about it never, all I think about is paper"
You can listen to "War" below.
PREVIOUS: Feature Friday #151