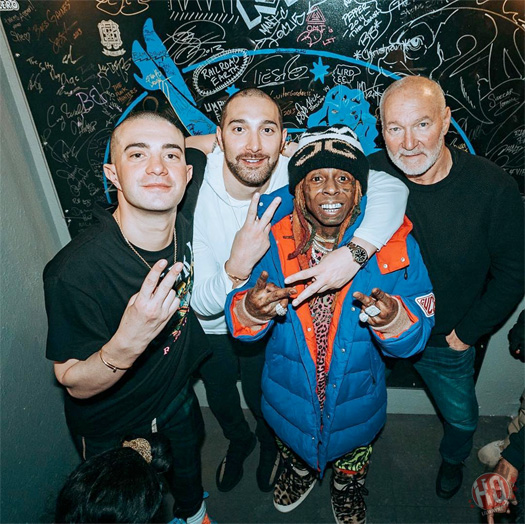 According to Chart Data, Lil Wayne has officially surpassed 100 million units across his albums, singles and features as certified by the Recording Industry Association of America (RIAA).
This amazing milestone and achievement now means Weezy joins other rappers who have also topped 100 million RIAA units, which includes Drake, Eminem, and Nicki Minaj.
Congratulations to Tunechi on making even more history! However, I must point out that Tune (or his team) have not updated his RIAA certifications in a good while, so I'm sure he has sold a lot more than 100 million.
.@LilTunechi has now surpassed 100 million RIAA certified units across albums, singles and features.

— chart data (@chartdata) February 9, 2019