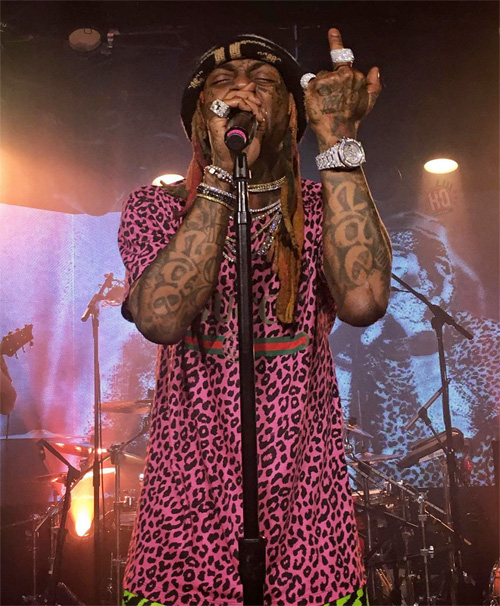 MSNBC have released a new "This Is Who We Are." ad and it includes journalists Ali Velshi and Ari Melber reciting Lil Wayne lyrics.
The commercial for the American television network, which you can check out below, includes the journalists citing Weezy's "Krazy" and "Mrs. Officer" tracks.
This is not the first time that Ari has referenced Tunechi lyrics on TV as 2 years ago, he also quoted Tune to attack the President of the United States, Donald Trump, and his greed!