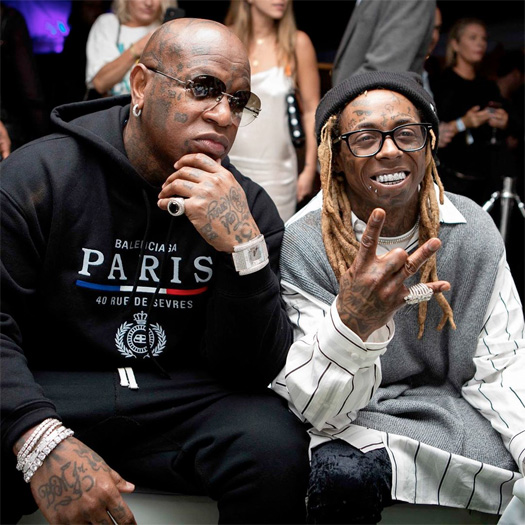 On May 26th, attorney and journalist Ari Melber interviewed Birdman on Instagram Live, which you can check out after the jump below.
During their 30-minute conversation, Baby talked about when he first had the idea to create a record label, having no name at first, discovering Lil Wayne at 8-9 years old, and living with and raising Wayne since he was a kid.
The #1 Stunna also discussed both Drake and Nicki Minaj witnessing how Tunechi became the best, one of his favorite artists being Tune, and before confirming that him and Weezy are now "good", he says it was very important for them to air out their problems and they now speak to each other all the time!