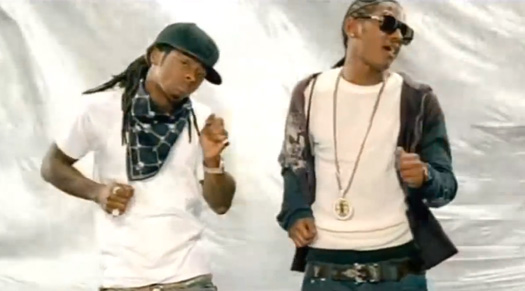 I have chosen the remix for Lloyd's "Get It Shawty" single featuring verses from Lil Wayne, Big Boi and Chamillionaire for this week's "Feature Friday" installment.
The original version of this James "J. Lack" Lackey-produced song appears on Lloyd's Street Love album, which was released back in 2007.
"Car black, car big, car fast, Car-ter; Can I stick my pencil in your sharpener? Beat it up like it's a drum, call me Travis Barker"
You can listen to "Get It Shawty" remix below. Click here to read the lyrics for the track!
PREVIOUS: Feature Friday #160