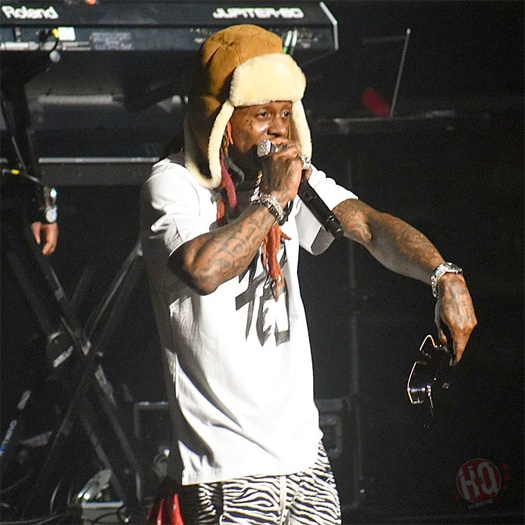 For this week's "Feature Friday" installment, I have picked a remix from Vic Damone called "Hey Lil Mama" featuring Lil Wayne.
The original version of this Shatek and Kountdown-co-produced song was recorded for Vic D's debut studio album, Money Talks, which was supposed to be released in 2007, but it never ended up dropping.
"Hey lil' mama it's Carter, the boss; And I don't like my dick sticky, so wipe off that lip gloss; Weezy Baby bitch, I don't mean no harm; But I swear I'm a goon, just like go on"
You can listen to the "Hey Lil Mama" remix below.
PREVIOUS: Feature Friday #161
Photo credit: Dr Darrius.