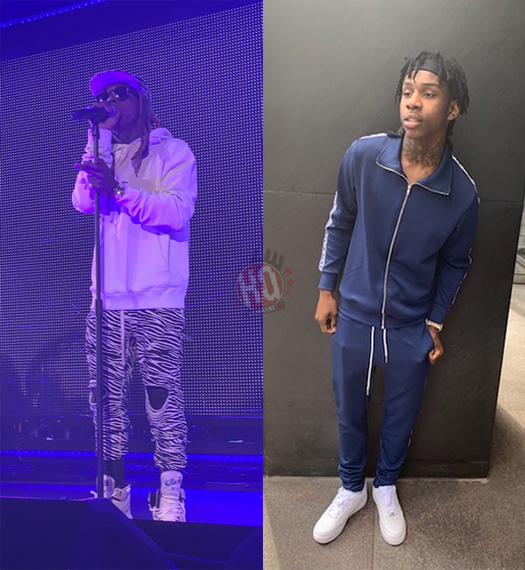 Polo G recently visited the iHeartRadio offices in New York City for an interview, which you can watch below.
During the short conversation, Polo was asked to "name some of the artists that influenced your music" to which he mentioned Lil Wayne and explained his reasons why.
This is not the first time that the Chicago rapper has praised Wayne as earlier on this year in another interview, he also named Wayne as his main musical influence!