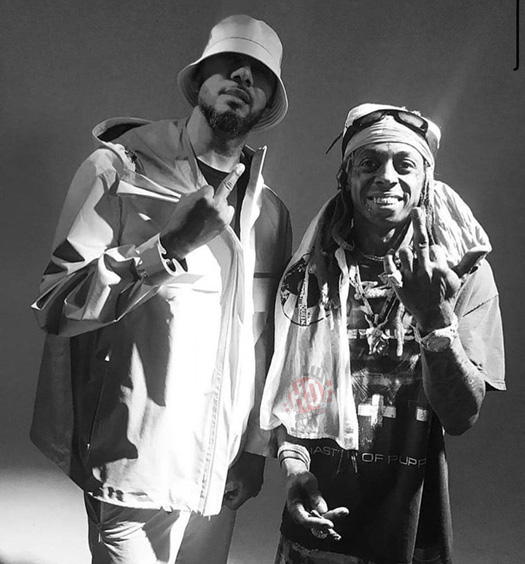 I have chosen a song from Swizz Beatz titled "Up In Tha Club" featuring Lil Wayne for this week's "Feature Friday" installment.
The track, which was also produced by Swizz, surfaced online back in early 2009 and samples Luke's "I Wanna Rock".
"Drink that drank before the ice melt; And she don't want no water, she ain't Mike Phelps"
You can listen to "Up In Tha Club" below.
PREVIOUS: Feature Friday #172