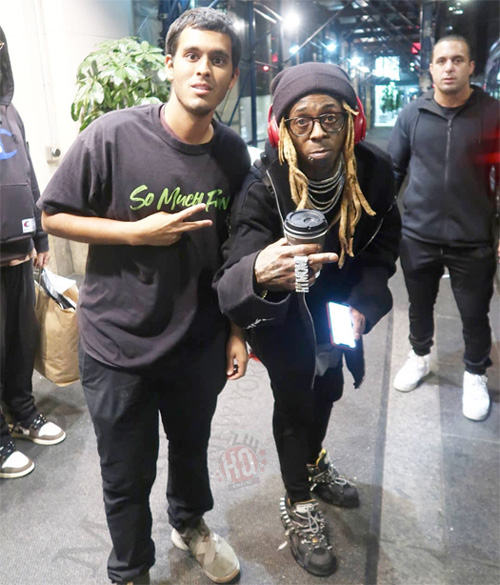 The original version of Lil Wayne's "I'm Good" song has surfaced online in low quality.
This STREETRUNNER and Sarom-co-produced track was originally recorded for Wayne's I Am Not A Human Being II album, but was left off the project for a currently unknown reason.
You can listen to the low quality version of "I'm Good" after the jump below, which includes lyric changes from the version that we heard with Meek Mill back in 2013!