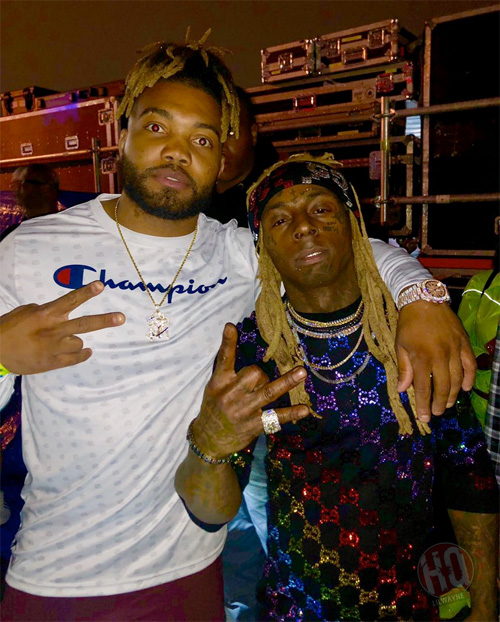 I have chosen a track from Funkmaster Flex and Big Kap called "Respect" featuring Cash Money Millionaires Lil Wayne, B.G. and Juvenile for this week's "Feature Friday" edition.
The Mannie Fresh-produced song appears on Funk Flex and Kap's The Tunnel album, which was released back in 1999.
"Just duct tape the nigga, throw his body in the lake; I ain't like him anyway cause the nigga too fake"
You can listen to "Respect" below.
PREVIOUS: Feature Friday #189