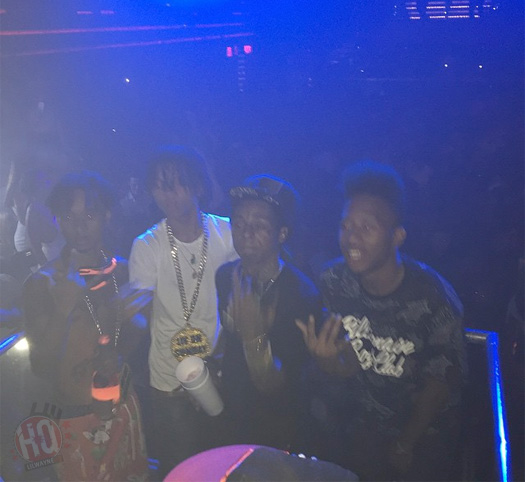 After first hearing about this collaboration well over a year ago, a new snippet from the studio session for DJ Stevie J's "Go Go Dancer (Imagine)" single featuring Lil Wayne and Swae Lee has surfaced online.
Even though the upcoming SL The Don-produced collaboration has been coming soon since the beginning of this year, there is still no exact release date, but we do know that the collabo will now drop sometime in 2020.
You can check out the new sneak peek of "Go Go Dancer", as well as the previous preview we heard for the song over a year ago below! Are you looking forward to hearing this track when it finally gets released?