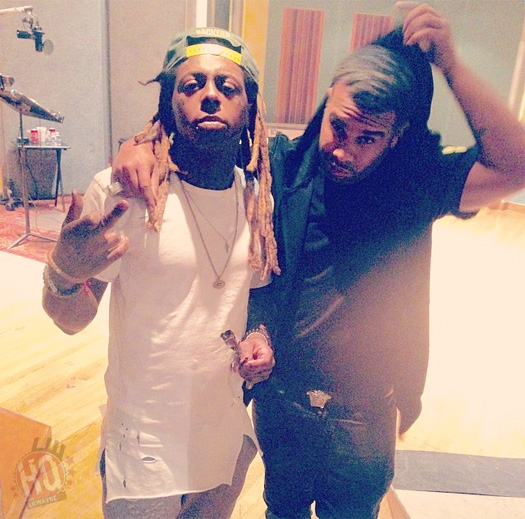 I have chosen the official remix of J.R. Writer's "We Gettin' It Baby" song featuring a verse from Lil Wayne for this week's "Feature Friday" edition.
The original version of this track appears on J.R.'s Writer's Block 5 album, which was released back in 2007.
"I ain't got no time if it ain't 'bout cake; That's all I eat cause that's all I ate; Know I keep a sweet tooth, now I got a toothache; A dab of cocaine take the pain right away (oops); More than a dab say yo to the yay; Yo, now I can't feel my face"
You can listen to the "We Gettin' It Baby" remix below.
PREVIOUS: Feature Friday #193