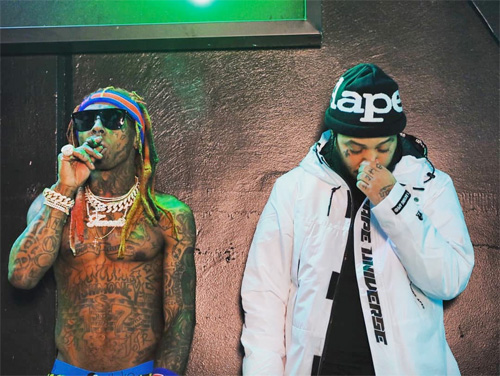 Young Money's Lil Twist hit up a skate park with Lil Wayne and his New Money artist SoTattedYD a few months ago to practice their skateboarding skills.
During their skating session, new vocals from Wayne and Gudda Gudda could be heard playing in the background, which you can check out below.
It's very possible that this unreleased song could appear on their forthcoming Young Mula compilation that has been teased a few times in the past!