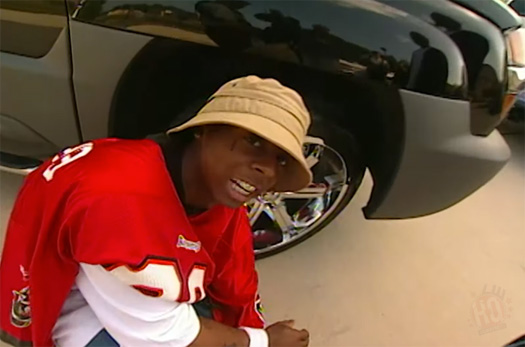 For #ThrowbackThursday, MTV have re-released their Cribs episode with Lil Wayne and Birdman, which was filmed nearly 20-years-ago, and uploaded it online.
For this episode, the Cash Money Millionaires gave MTV a tour of their 6-bedroom mansion in New Orleans, Louisiana, as well as showed off their 4 car garages and indoor spa facility.
You can check out the full episode below that also includes Wayne revealing what his favorite item out of the fridge is, what goes down in all of his bedrooms, his plum Chrysler PT Cruiser limousine, and more!