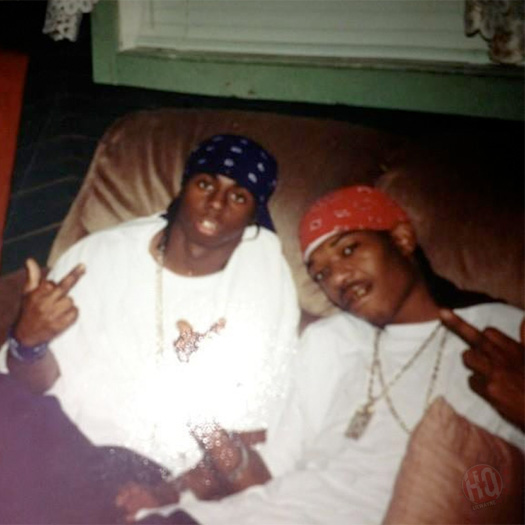 For this week's "Feature Friday" installment, I have picked a song from Murda Mil called "Ride Out" featuring Lil Wayne, B.G. and Beanie Sigel.
The Mannie Fresh-produced track appears on Mil's debut studio album, Street Scriptures, which was released back in 2001.
"Now BLUCKA! Let 'em burn; Dump him off in a lake and have his family concerned; Then run all in his house and take his money, and his children"
You can watch the "Ride Out" music video that was directed by Sylvain White below.
PREVIOUS: Feature Friday #210