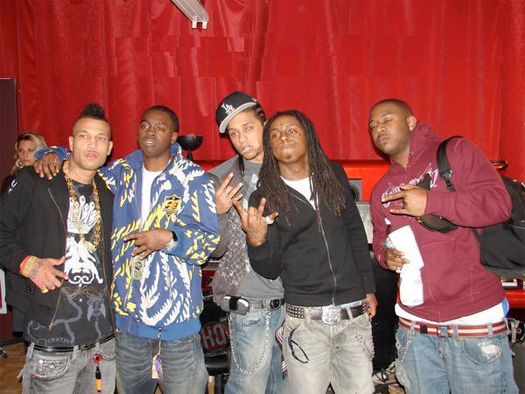 I have chosen a track from Kidd Kidd called "Pillow" featuring a verse and chorus from Lil Wayne, as well as a verse from Mack Maine for this week's "Feature Friday" edition.
"And I don't care who's on the other line, it is her time for me to get mine; She's my kind, I'mma be kind, and I don't mean a drink when I say I make her wine"
With Wayne's voice and vocals being so high on this song (listen below), it is always a split between fans – half of the fanbase love it and half hate it! Are you a fan of "Pillow"?
PREVIOUS: Feature Friday #209